Taapsee Pannu rose to fame in Bollywood after playing a strong lead role in the movie 'Pink'. Sharing a screen space with Amitabh Bachchan, the legend can sometimes take away one's confidence but nothing of this sort was seen in Taapsee. Since Pink, Taapsee has been unstoppable and will soon be seen in her latest movie, 'Judwaa-2'.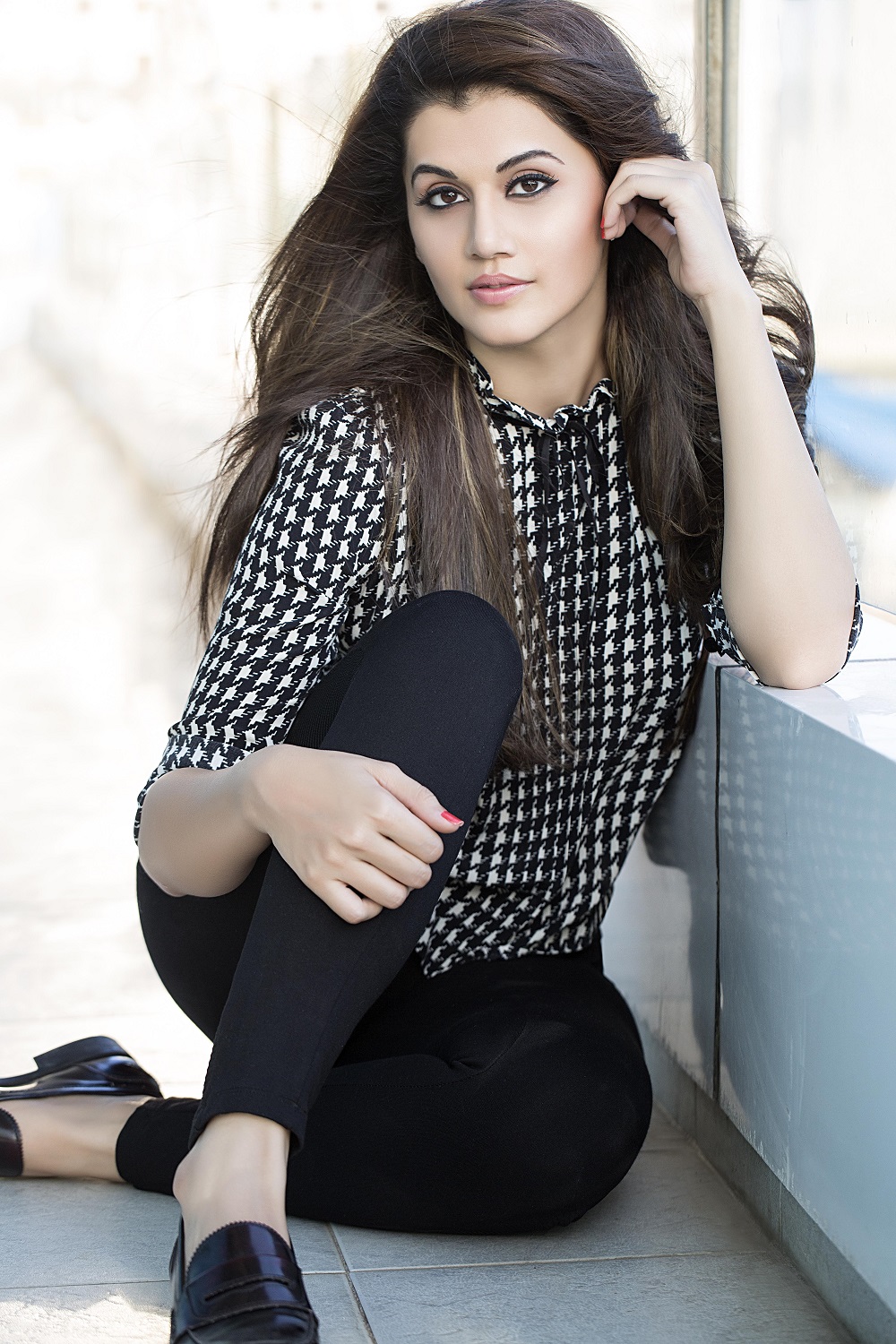 Rumour also has that the younger Pannu sister, Shagun who is 25 years old, will soon follow Taapsee into the industry. She is as of now, waiting for a good script so that she can announce her entry into movies. Shagun is based out of Delhi and is actively involved in modeling.
If you think that acting in Bollywood movies will be her first shot to fame, then let us also tell you that Shagun Pannu has been a Miss India finalist in 2006. Her Instagram profile is active enough to let us know that she often goes to parties and vacations with her friends. Both the sisters are also pretty close to each other and share a strong connection. The duo makes sure to have frequent meet-ups even after having hectic lives.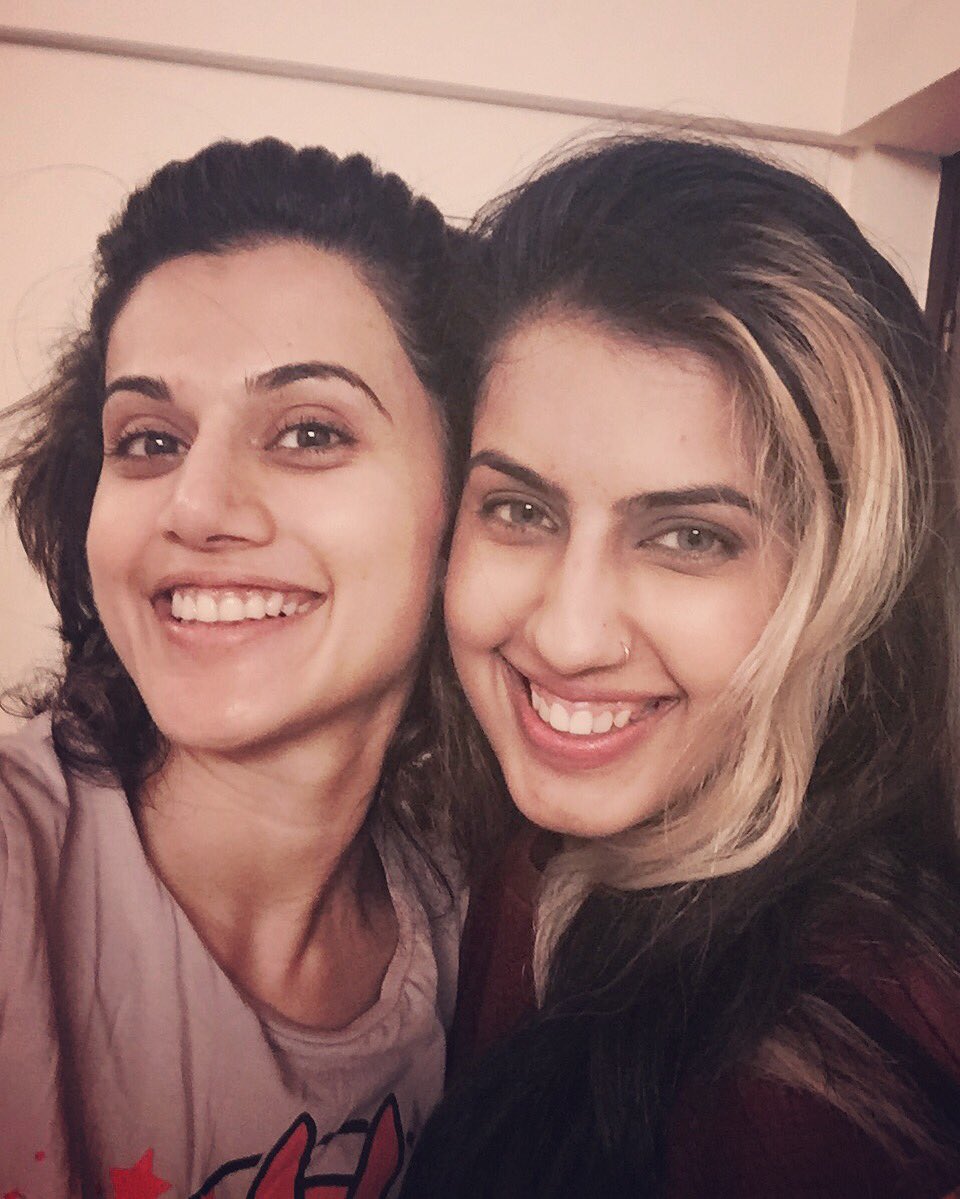 According to the Insta bio of Shagun Pannu's profile, she is a wedding planner too and sources also have it that initially Taapsee too was highly interested in seeking a professional path in the field of planning weddings only. Their company, 'The Wedding factory' is a joint venture of Taapsee, her friend Farah and Shagun Pannu.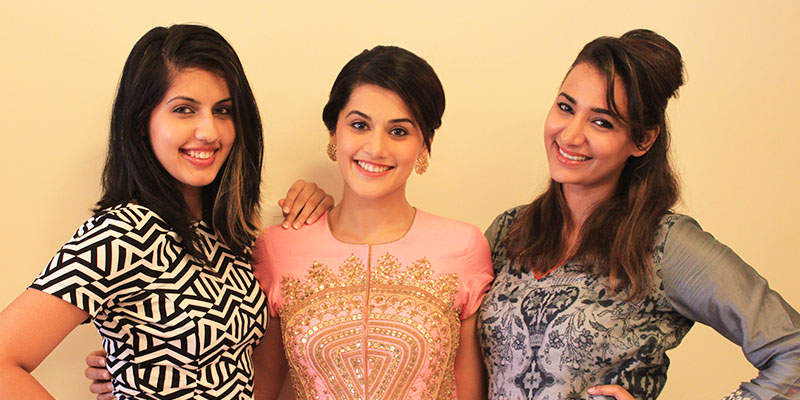 Let's see what future holds for Shagun's Bollywood debut. We wish her all the luck fora dding to the heaps of talent in our country.